Forestry
Service
Smart Work – Individual Approach
Dedication as if it's our Own
We offer professional forest maintenance and logging to private owners throughout Central Europe. Our services include advising forest owners, regular monitoring of measures and direct feedback to the customer. Additionally, we assist in selling timber.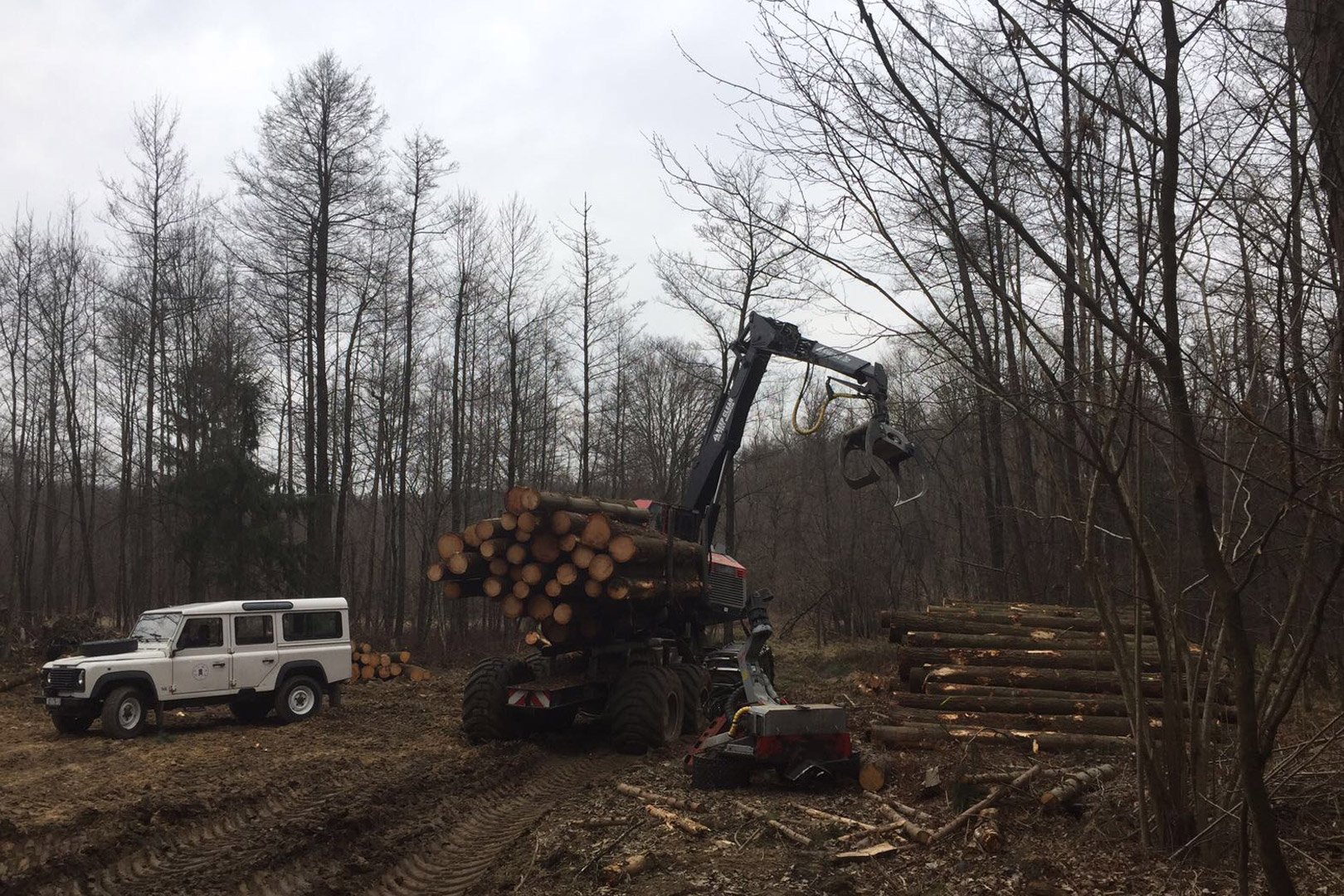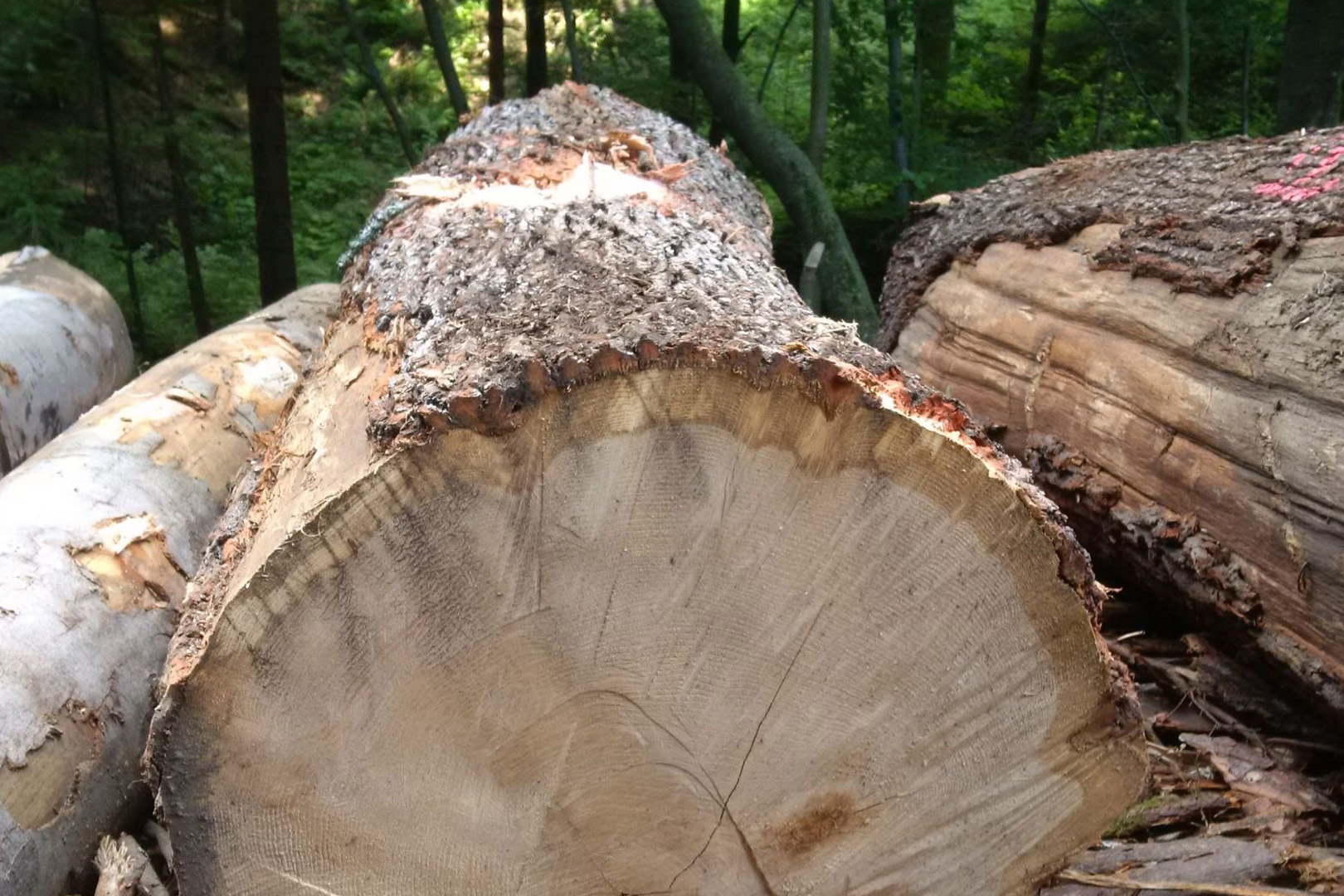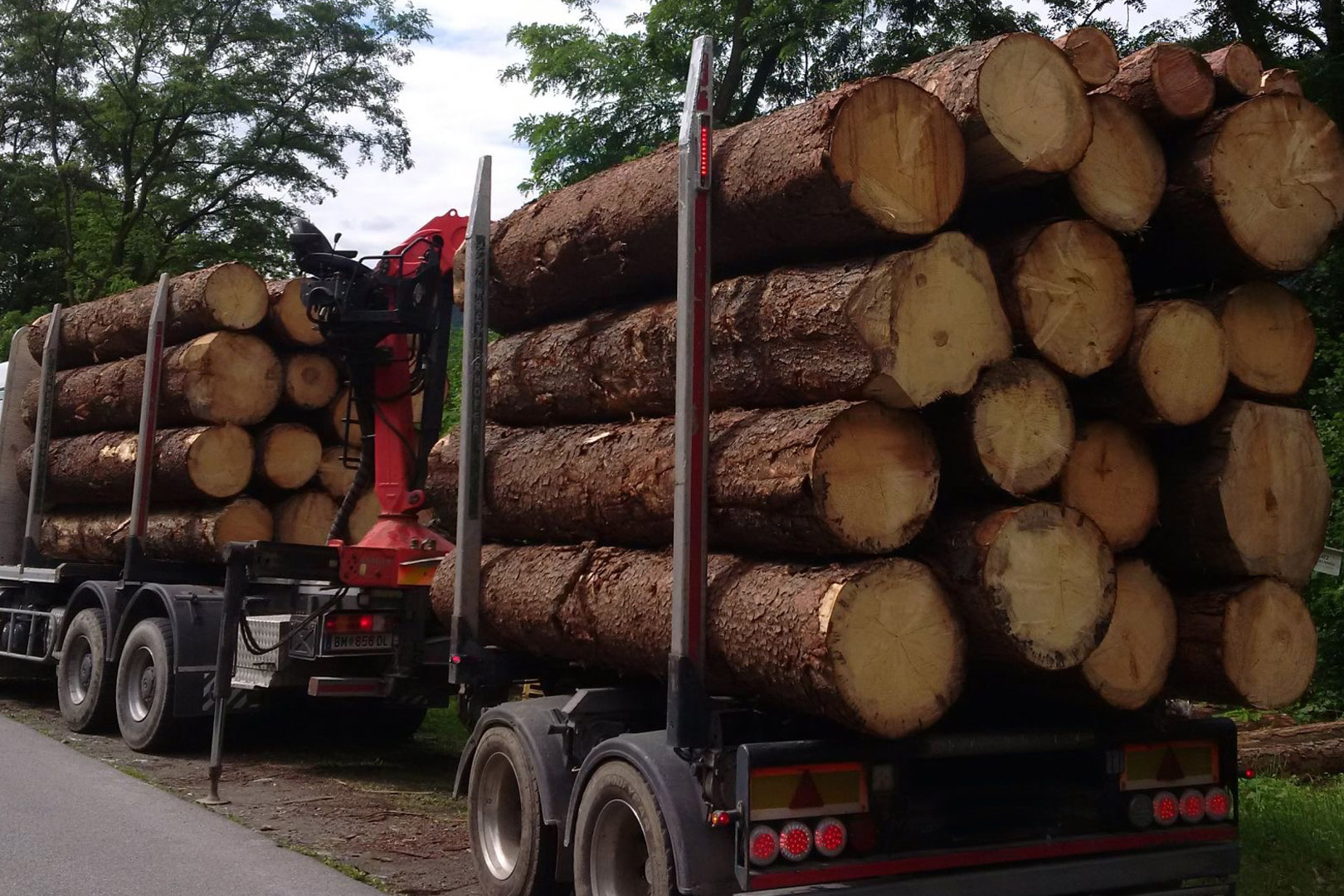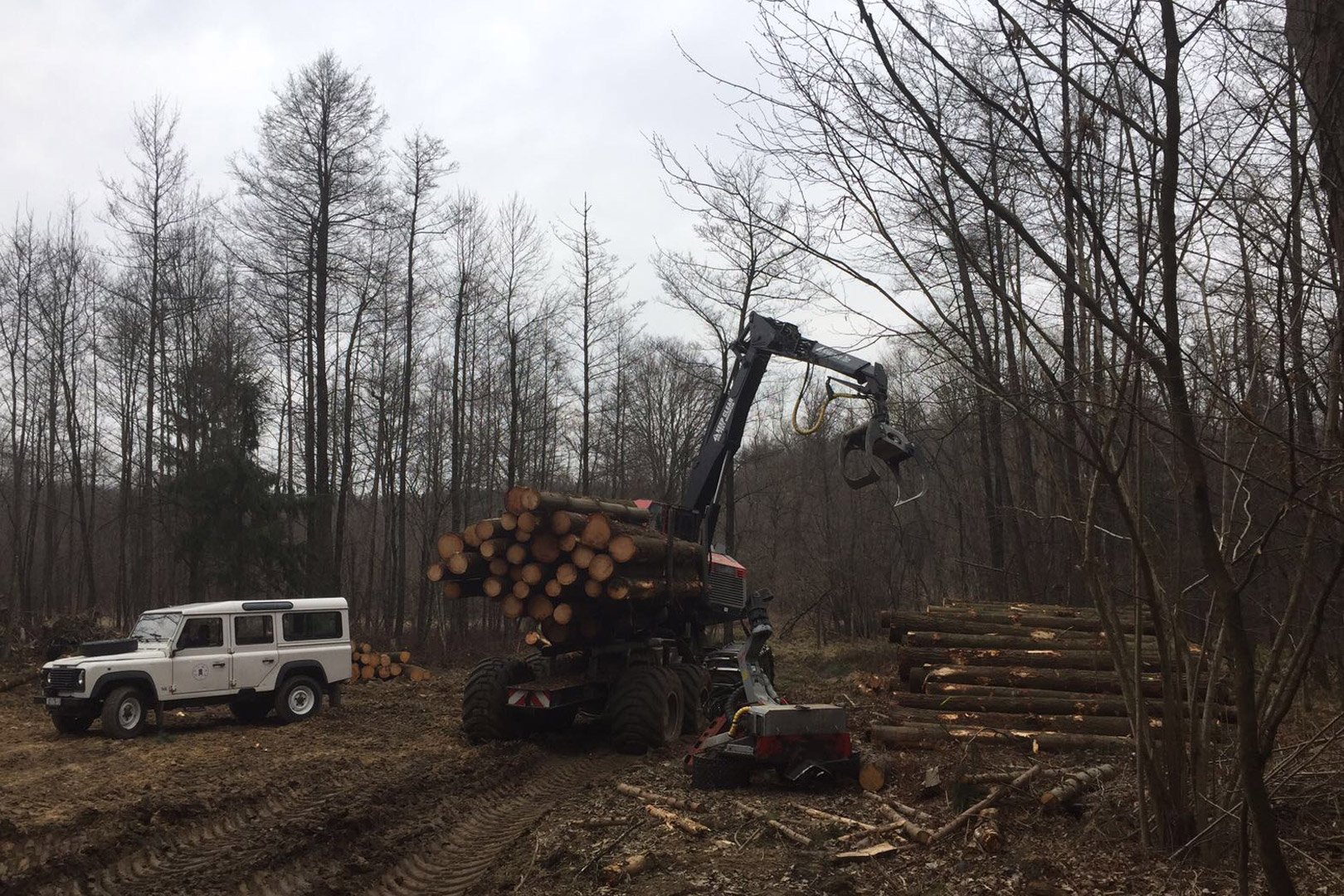 We work with a range of machinery suitable to a wide variety of stock.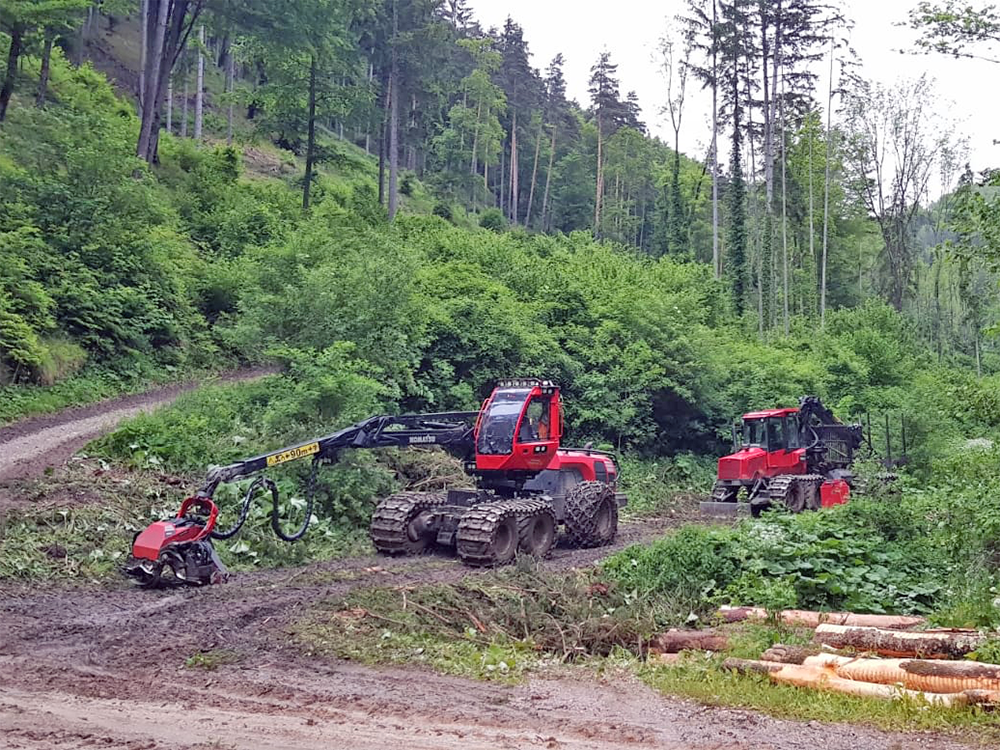 Komatsu 931
Powerful on all types of terrain – with low ground pressure. Suitable for all dimensions.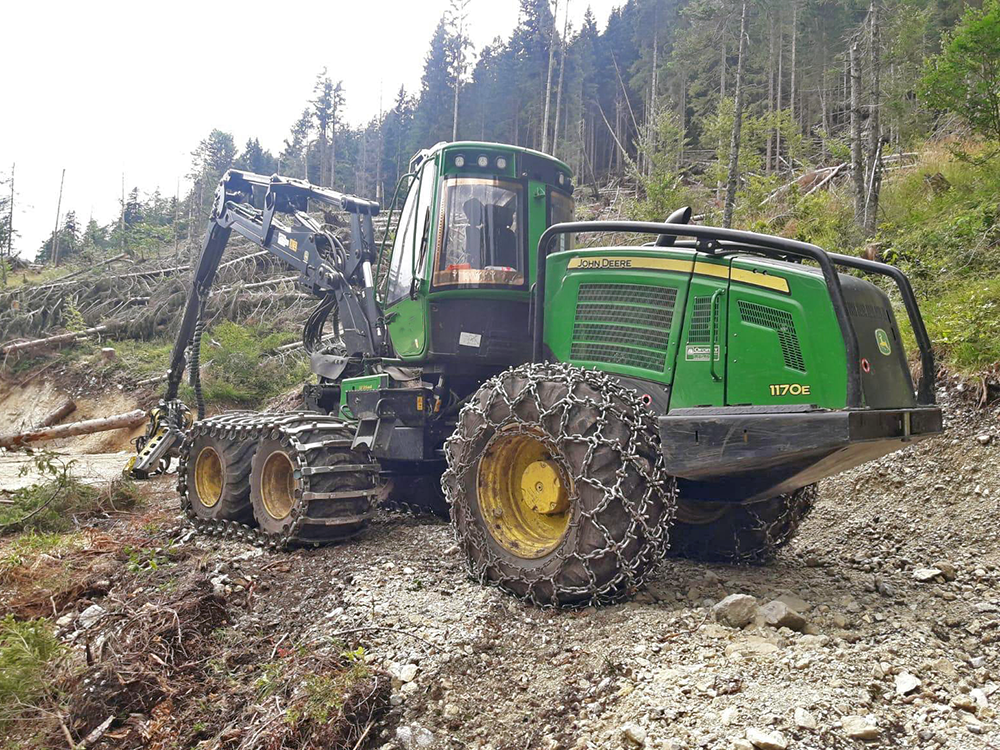 John Deere 1170E
Like the Komatsu 931, it is universally deployable – from initial thinning to final harvesting.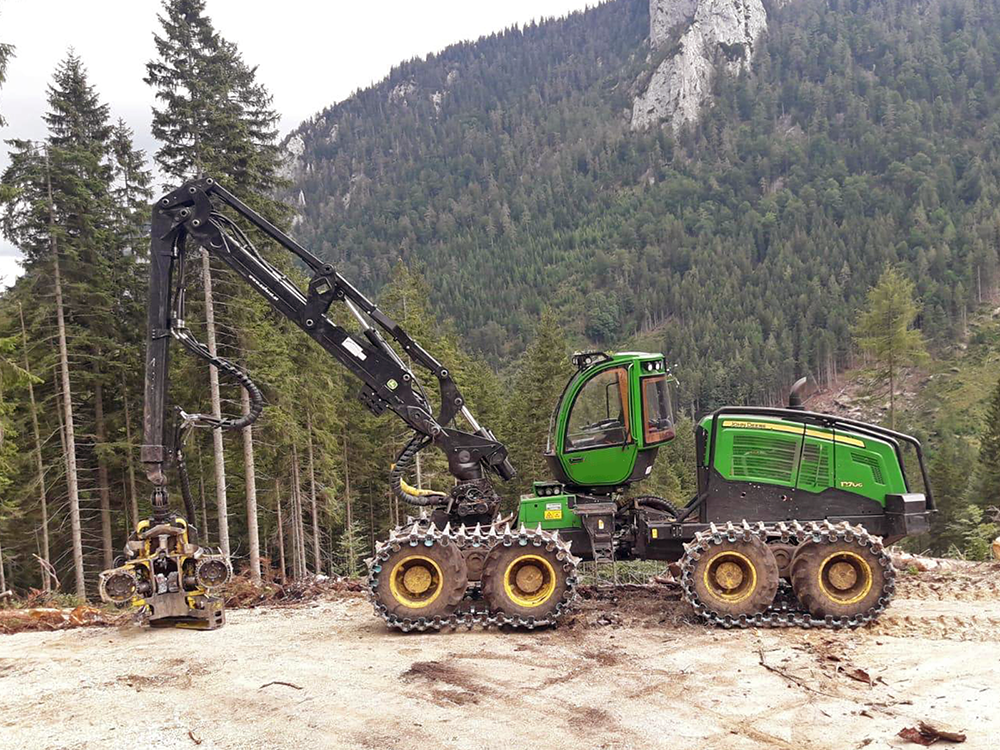 John Deere 1170G
The specialist for large logs and windfall calamities.
Timberpro TF830
Can also be used without a forwarder due to its exchangeable bunk system.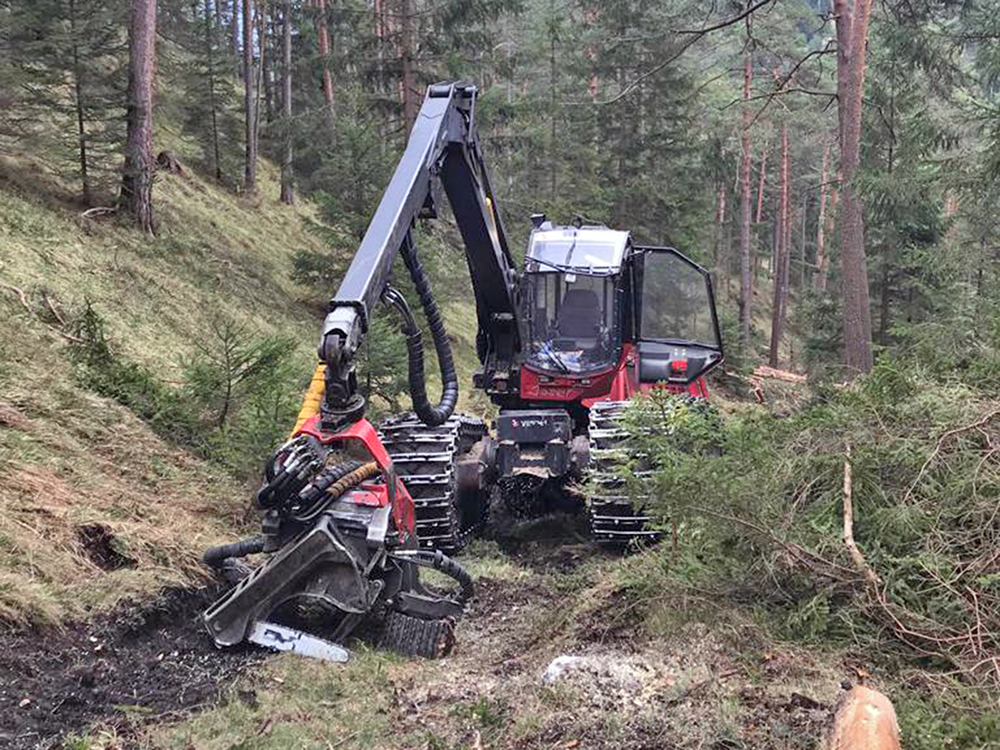 Valmet 840
A classic harvester. Due to its light weight, it can also be used on extreme slopes.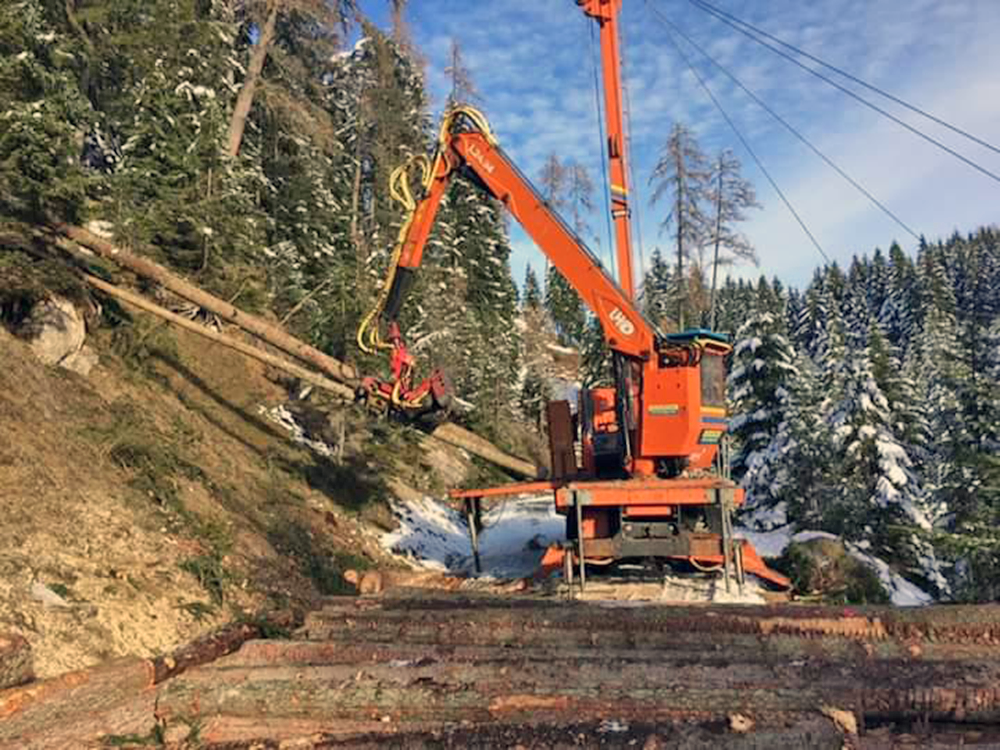 Wanderfalke
The universal machine of MM Seiltechnik. Uphill/downhill with a cable length of up to 600 meters.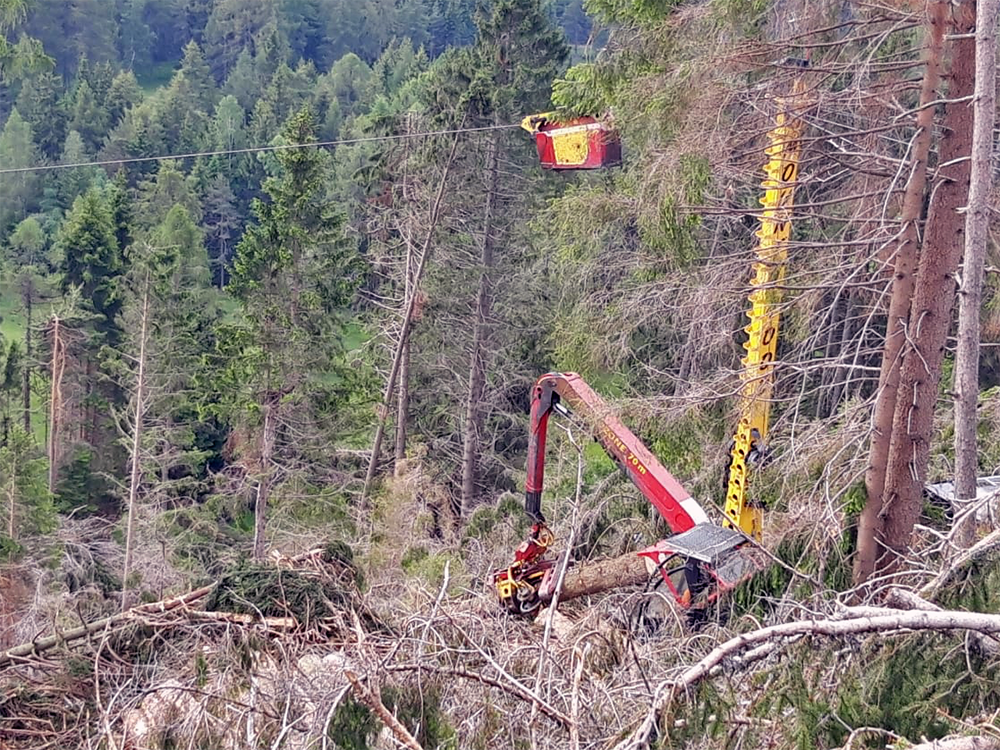 Mounty 3000/4000
Uphill/downhill cable for up to 500 meters. Depending on the timber, the optimal machine.